Our Deepest Fear

by Marianne Williamson from A Return To Love: Reflections on the Principles of A Course in Miracles
"Our deepest fear is not that we are inadequate. Our deepest fear is that we are powerful beyond measure. It is our light, not our darkness that most frightens us. We ask ourselves, Who am I to be brilliant, gorgeous, talented, fabulous? Actually, who are you not to be? You are a child of God. Your playing small does not serve the world. There is nothing enlightened about shrinking so that other people won't feel insecure around you. We are all meant to shine, as children do. We were born to make manifest the glory of God that is within us. It's not just in some of us; it's in everyone. And as we let our own light shine, we unconsciously give other people permission to do the same. As we are liberated from our own fear, our presence automatically liberates others."
I love this quote and think there's a great deal of truth in it.  
However, my fear of cooking is not a fear of my greatness, I assure you.  A chef of brilliance I shall never be.  
But recently, I remembered being a child and loving to cook.  It was play in the kitchen, I suppose, but it was fun.  I even remember inventing my own dessert with my dad involving caramel and marshmallows.  The funny part is I have no memory of the dessert created or even how it tasted (I assuming yummy!); instead I remember the process of standing on a chair over the stove with my dad, mixing the melting caramel.  
It's all about the process!
But back to cooking...  although I will never be a master chef, I decided last week I want to start cooking, even if it's just some simple edibles.  My repertoire up until now- just pasta, eggs and french toast.  
So tonight, my daughters and I mixed a great salad and made yummy turkey burgers from a recipe I found online.  
Everything was delicious- nothing exceptional I know, but a great first step.  And it's all about the memories we make together.  It's never too late to make changes or to return to old (and good) habits.  
~~~~~
Normally, I really dislike pictures of food, but I just need to share since it's a first for me:
                                                        plus everything looks better with instagram!

                                                                            Happy kid!
Oh and for dessert, strawberries cut and placed on the plate to make their first initial...

I am sort of happy with myself this evening.  
Now off to do dishes...
This Post Sponsored by Ticketamerica.com which has NHL or national hockey league tickets for the Buffalo Sabres games and the Montreal Canadiens Tickets and seat info for Ottawa Senators schedule.
Linking Here:
 ◆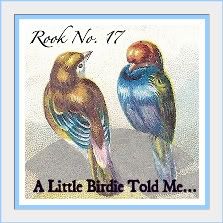 ◆ 
◆
◆

   ◆
◆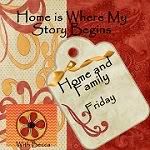 ◆

◆
 ◆ 
  ◆ 
◆ 

◆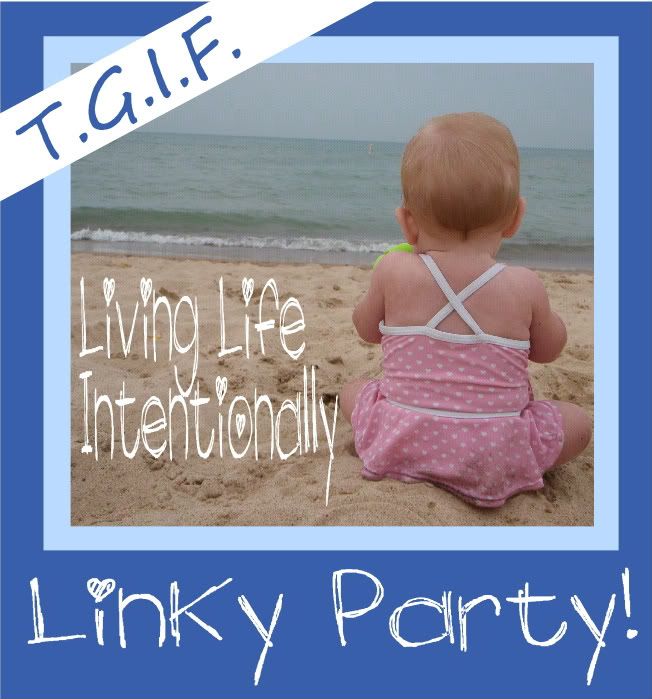 Time Traveler Thursday   
◆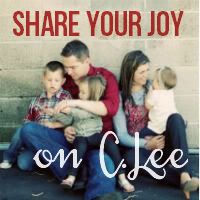 A Pause on The Path
 ◆
 ◆
 ◆ A Creative Harbor