Whenever I make a silly mom choice or admit to my less than perfect mothering choices, I joke that my "Mother of the Year" (MOTY) Sash should be sent to my home, immediately!


© Photographer: Artshock | Agency: Dreamstime.com
I think there's a lot of "stuff" out there that tends to make us feel bad about our mothering abilities.  Or maybe that's just me.  But here's the thing, too often I think we don't talk about our parenting mistakes and shortcomings and this only makes us feel more guilty about them.  When we discuss them, joke about them and simply share them, we learn that we are not alone.  Sometimes we all deserve the infamous sash, no?
A few nights ago at a Moms' Night Out for the mothers in one of my daughter's classes, we sat around drinking margaritas and talking about life-- and this most definitely included the MOTY stuff.  I left that dinner feeling better...  feeling relieved. 
And then just yesterday, a good friend from college sent me some hysterical photos from The Chive; these actually make me feel like MOTY, and I am not being sarcastic!
Here's a few (hysterical) examples:
Oh and this sort of rocks too (it's from here):
Ha Ha!
So maybe you can really send me that sash after all?!  I have never left my kid in a store, had them cart beer around, sit on high voltage machinery or ride in a bucket.  
My kids look pretty unharmed, right?
Job well done!
Send me my sash immediately.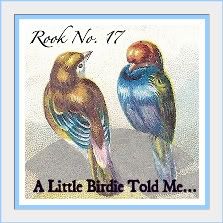 ◆
◆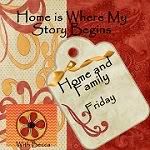 ◆

◆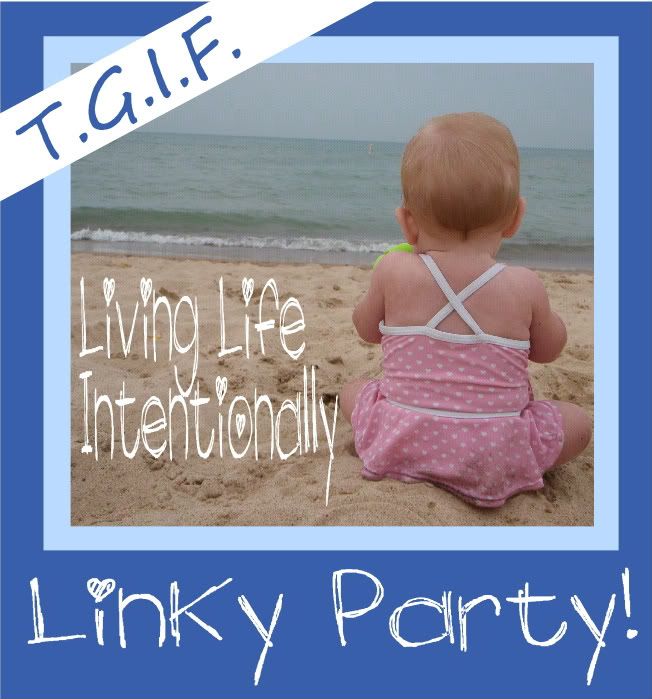 Time Traveler Thursday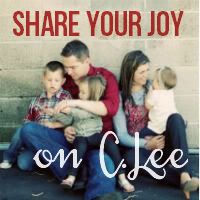 ◆