We are back from our one week long vacation in Seattle and the surrounding area.  
It was an amazing time, with lots of happy-happy moments.  I won't lie, I felt some happy-sad moments too.  We were visiting and staying with my dad's best buddy Allen and his wife Melanie.  
Here's my dad with Allen and Melanie at Allen's 60th birthday party:
And here's a picture of my dad and Allen as kids and later in life:
My blog readers know that I lost my dad to cancer just over a year ago.  
At times, when I would watch Allen with my kids, I would be reminded of all of the moments my dad is missing.  But of course, I was also filled with happiness because my dad left us connected with such wonderful people who will forever be in my children's lives.  
Allen and Melanie stepped right into their role as family, carrying tired kids during zoo trips, teaching the kids how to swim and accommodating the constant need for snacks (why do my kids seem to need to eat so often?!).  
Here are some of those happy moments in pictures:
I know my dad would be tremendously pleased to see these pictures.  I am reminded of the ee cummings poem-- i carry your heart with me-- because I carry my dad's heart in my own and in some ways then, he is still seeing it all.  
i carry your heart with me
i carry your heart with me(i carry it in
my heart)i am never without it (anywhere i go you go,my dear; and whatever is done by only me is your doing,my darling)  i fear no fate(for you are my fate,my sweet)i want no world(for beautiful you are my world,my true) and it's you are whatever a moon has always meant and whatever a sun will always sing is you here is the deepest secret nobody knows (here is the root of the root and the bud of the bud and the sky of the sky of a tree called life; which grows higher than the           soul can hope or mind can hide) and this is the wonder that's keeping the stars apart i carry your heart(i carry it in my heart)
More Trip Highlights:
Our Prayer of Thanks 
For the gladness here where the sun is shining at evening on the weeds at the river, Our prayer of thanks.

For the laughter of children who tumble barefooted and bareheaded in the summer grass, Our prayer of thanks.

For the sunset and the stars, the women and the white arms that hold us,
                                                                    Our prayer of thanks.
And some of my favorites: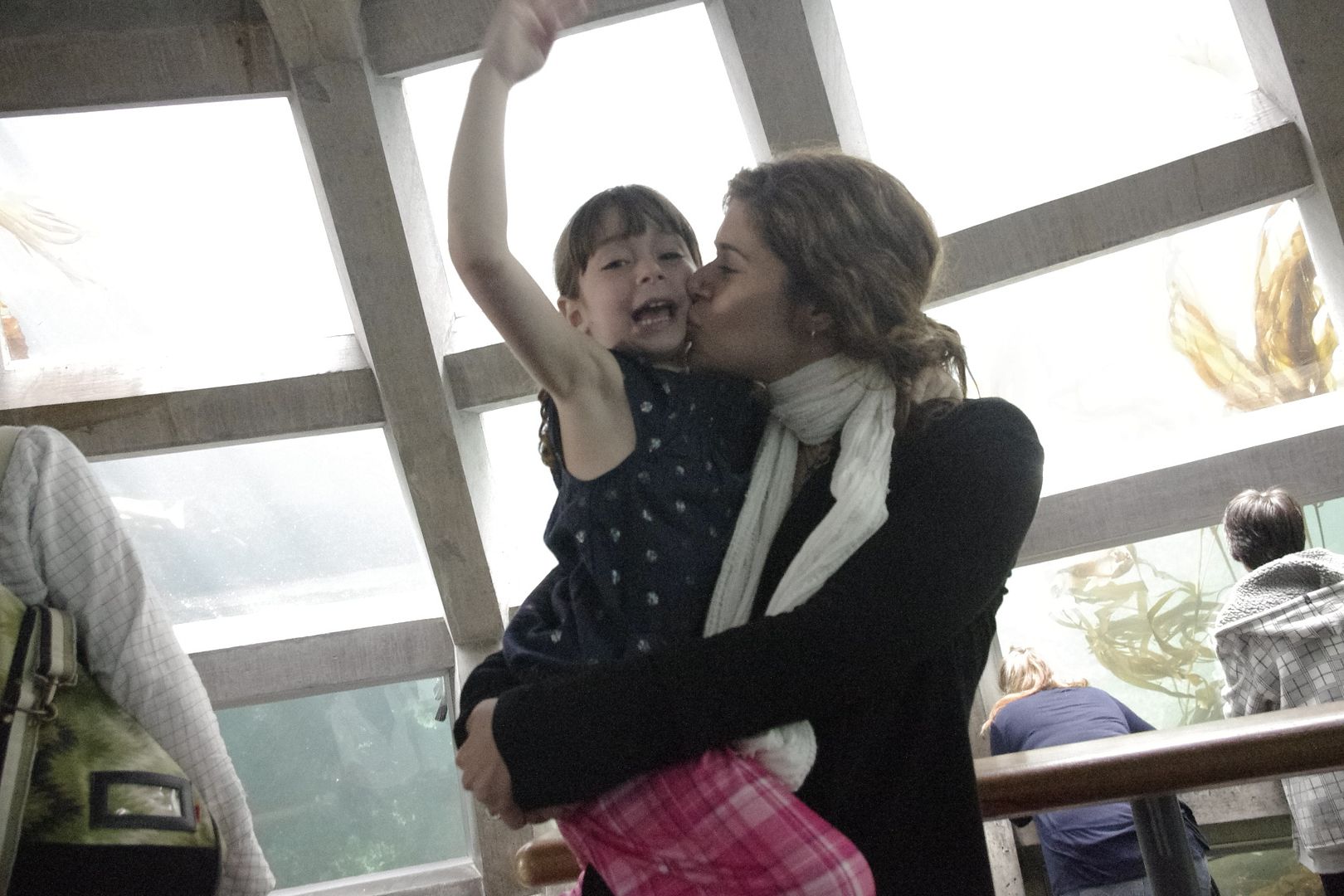 "To the outside world, we all grow old. But not to brothers and sisters. We know each other as we always were. We know each other's hearts. We share private family jokes. We remember family feuds and secrets, family griefs and joys. We live outside the touch of time." - Clara Ortega
Seriously, so quite often 3 kids ends up being A LOT of stress (on this mommy), but when you get moments like those (above), you can't help but feel confident that your famiy is just as it was always meant to be.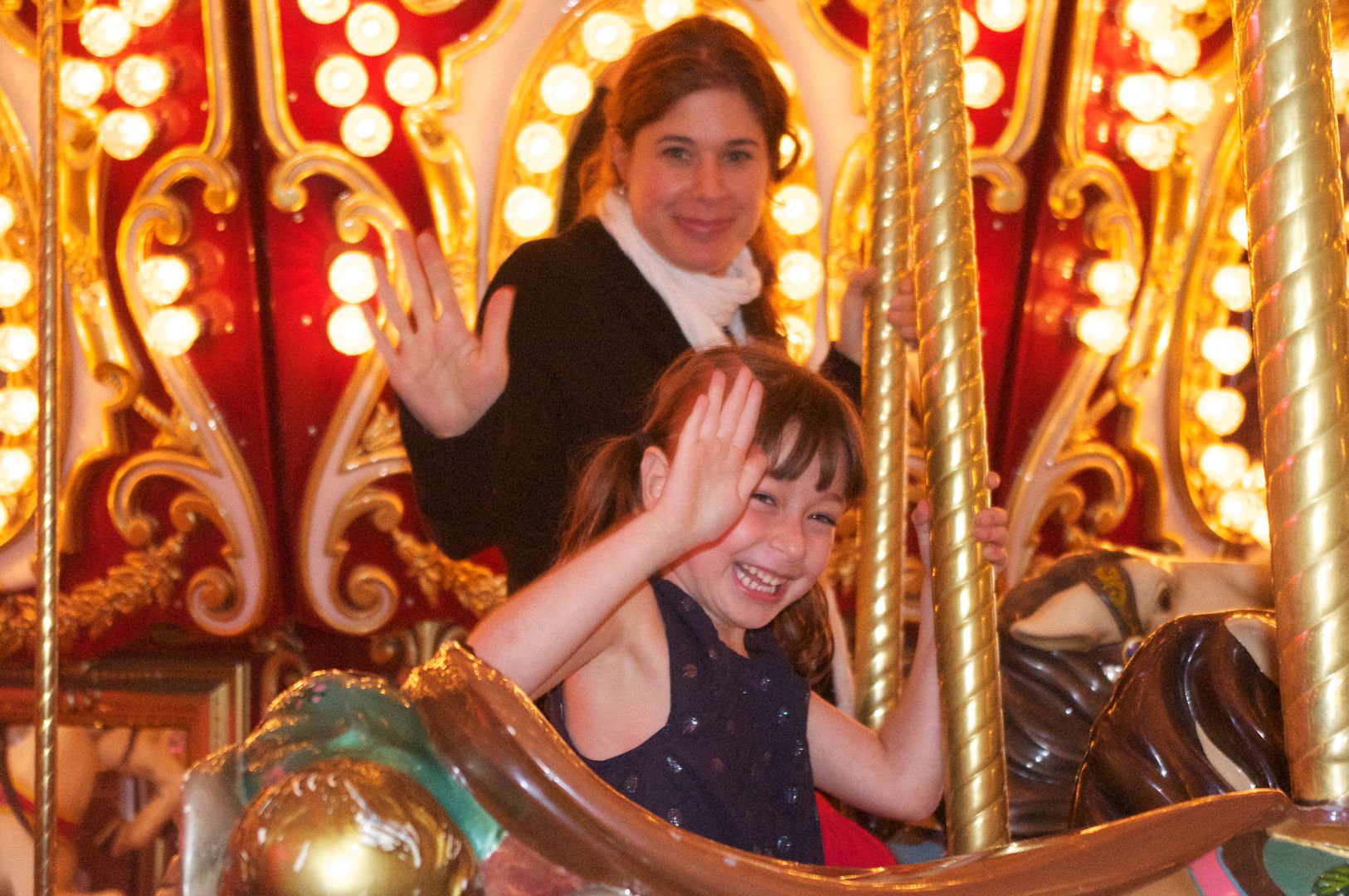 "Sometimes being a brother is even better than being a superhero." - Marc Brown
P.S.  I don't think she is about to bite him...  although I definitely think it's arguable!  :)
Bye-Bye Seattle...  Until next time...
"Never say goodbye because goodbye means going away and going away means forgetting." 
Linking Here: