So, this morning was one of the worst in recent parenting history.  Well, maybe not top 10, but definitely up there!  Although all seemed well when I was getting the kids ready for camp, once we got out the door, despite the fact that our walk to camp involved walking uphill, it was all downhill from there!  
My youngest had a complete meltdown.  Or to be more accurate and honest, a series of meltdowns all along the 25 minute walk.  You name it, it probably set her off.  
I called my husband after the fact, just needing to vent.  As always, he said just the right thing.  And then I went to work which offered a wonderful distraction.  
This evening I expected a continuation of the histrionics of this morning, but much to my surprise...  We are having a glorious evening.  My girls are working wonderfully together on an art project while my son reads his chapter book nearby.  Yup, I am getting a chance to read my chapter book!  And write this blog post!
So, that child who totally rocked my world (pushed me to my ultimate edge) this morning is warming my heart this evening.  She may be an extreme child, but I think the lesson is clear.  Just when you think things are too tough and you can't imagine that this parenting thing will ever be easy... it is!  
I am not fooled.  I know soon enough I'll be breaking up another argument between kids, insisting on teeth brushing and lights out and being pushed to my limits.  But it's good to remember that the bad times rarely last...  In parenting and in life in general.  
Just breathe Meredith and this too shall pass.  
Off to enjoy another moment of peace before... well, you know...
Linking Around Town:
◆

   ◆
◆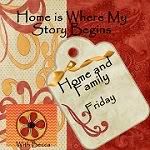 ◆
◆
   ◆ 
  ◆ 
◆ 

◆
 ◆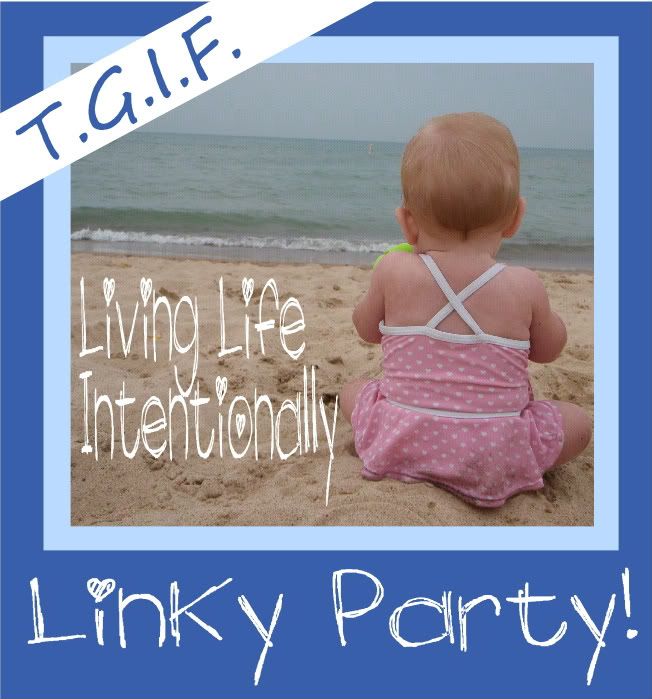 ◆ 
 Time Traveler Thursday